VIRTUAL EXPERIENCE TONIGHT AT 6:00PM PST
Watch The Premier of Limitless by Joining The Virtual Experience!
Watch On Facebook
Watch On YouTube
FEATURED SPEAKER
BISHOP T.D. JAKES
Bishop T.D. Jakes, one of the world's most revered masterminds, leverages his pioneering vision and instinct to serve others in areas extending beyond the church.  In order to help lead people to their destiny, you have to meet people where they are in life. It is with this earnest approach that Bishop Jakes has been able to reach millions of people from all socioeconomic backgrounds, races, nationalities, and creeds.  Digital media, film, and television, among others, have been instrumental in helping Bishop Jakes meet the disparate needs of countless individuals.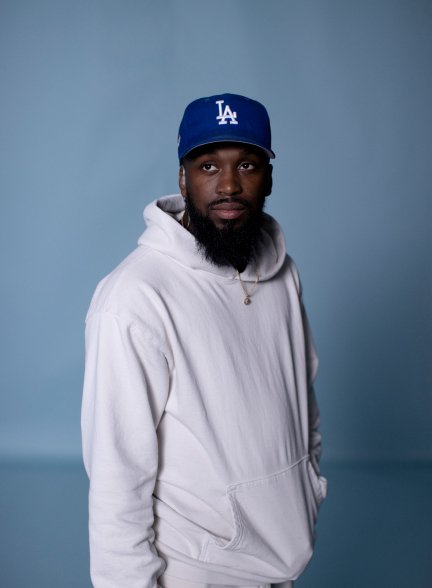 MUSICAL GUEST
DANTE BOWE
Dante Bowe is a songwriter, worship pastor, and member of the Bethel Music collective and the Maverick City Music collective. Bowe also serves as a worship pastor at Addereth Church in Columbus, Georgia. In 2020, Bowe made his debut appearance with Bethel Music with the single "Champion" which was featured on the album Revival's in the Air. This was also followed by three standalone singles: "Don't Talk About It" featuring Jesse Cline, "Be Alright" featuring Amanda Lindsey Cook, and "Voice of God" featuring Steffany Gretzinger and Chandler Moore. In 2021, he released his second studio album, Circles, which contained the single "Joyful". Circles debuted at No. 7 on Billboard's Top Gospel Albums chart in the United States.
Alongside an array of athletes, speakers, and voices.